About Us
Established 1990

LiquiMix specialises in the manufacture and distribution of polyurea, polyaspartic, epoxy and polyurethane protective coatings and associated plural equipment.
POLYUREA - The Tufflon range of P80, P90 and D60, each with a unique formulation to suit different applications, are the latest generations of pure polyureas and are well suited to seal and protect civil, construction, transport and mining assets against wear, corrosion and chemical attack. Elaston-W80 pure polyurea has been developed as a safe, cost-effective, easy-to-use waterproofing membrane and passes all requirements of AS 4858-2004.
BEAUTIFUL FLOOR COATINGS - Aralox epoxy floor coatings are tough and durable. Opalon polyaspartic flooring is beautiful and completely colour-fast with a range of solid or flake colours.
POLYURETHANE FOAMS - Liquimix produces a range of specialised PU foams for insulating, void filling, slab lifting and ground stabilisation
GRACO PLURAL SPRAY EQUIPMENT AND PUMPS - As a long-term, Master Graco Distributor, our certified mechanics are well placed to offer technical support for all aspects of equipment operation and troubleshooting.
TECHNICAL SUPPORT - Working side-by-side with qualified partner applicators, we have proven application methods to guarantee the long-term performance of our protective linings and coatings, LiquiMix has been trusted with some of Australia's most valuable assets from clients such as Queensland Alumina, SEQ Water, Unity Water and many councils throughout Australia and New Zealand.  
SAFETY & QUALITY - Driven by a strong focus on safety and quality, LiquiMix employs a team of experienced industrial chemists, coating inspectors and trade qualified professionals to work closely with certified independent applicators, civil engineers, project managers and asset owners to deliver safe, predictable and accountable outcomes. Most of our clients have very high expectations - we enjoy meeting and exceeding these expectations, thereby strengthening our partner relationships for the long-term.
LiquiMix partners with large asset owners (councils / mining companies etc) to develop the best possible outcome for the remediation and refurbishment of their asset.

This asset might be a water treatment plant requiring refurbishment and life-extension, or a mining site that requires ground stabilisation, protection of heavy-duty equipment and bund lining. 
Being the manufacturer and having great experience in the polyurea and remediation industry, nobody is better qualified to assist you to deliver outstanding results. 
At Liquimix my staff and I are fully committed to ensuring your success. With our team of industrial chemists, qualified tradesmen and experienced coatings professionals we are able to draw upon a vast resource of experience in order to give you the best chance of success in each of your projects. We consider it a privilege to work alongside you."
Neill Barrell - Managing Director
24 Rosa Place Richlands 4077 QLD
PO Box 108, Brisbane Market, Qld 4106
Phone: (07) 3277 6655
Fax: (07) 3009 0558
Email: info@liquimix.com
Managing Director
neill.barrell@liquimix.com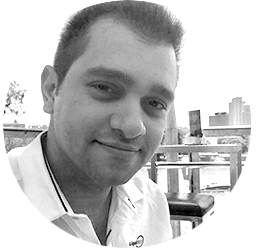 Operations Manager
ben.bahrami@liquimix.com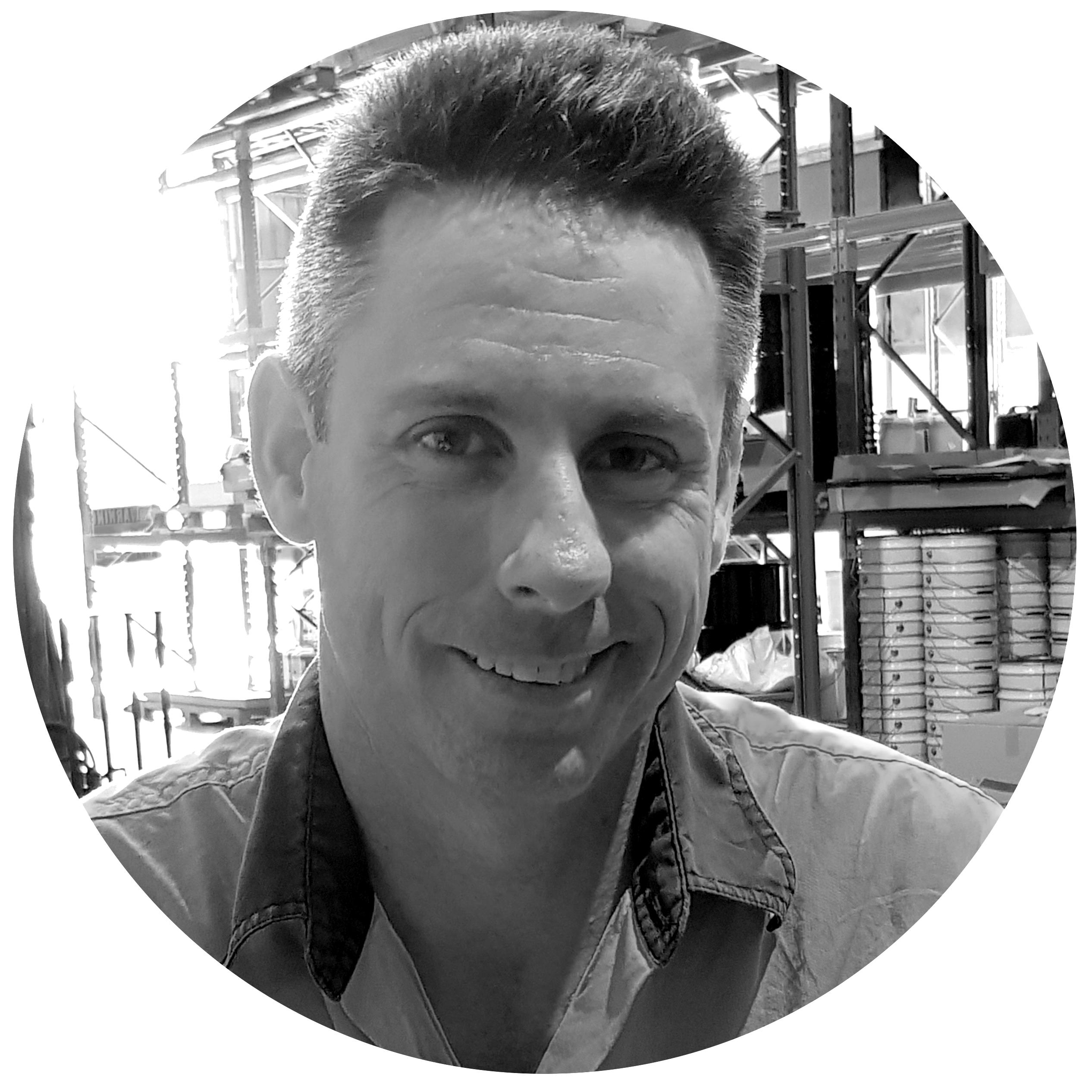 Technical Development Manager
bryant.wells@liquimix.com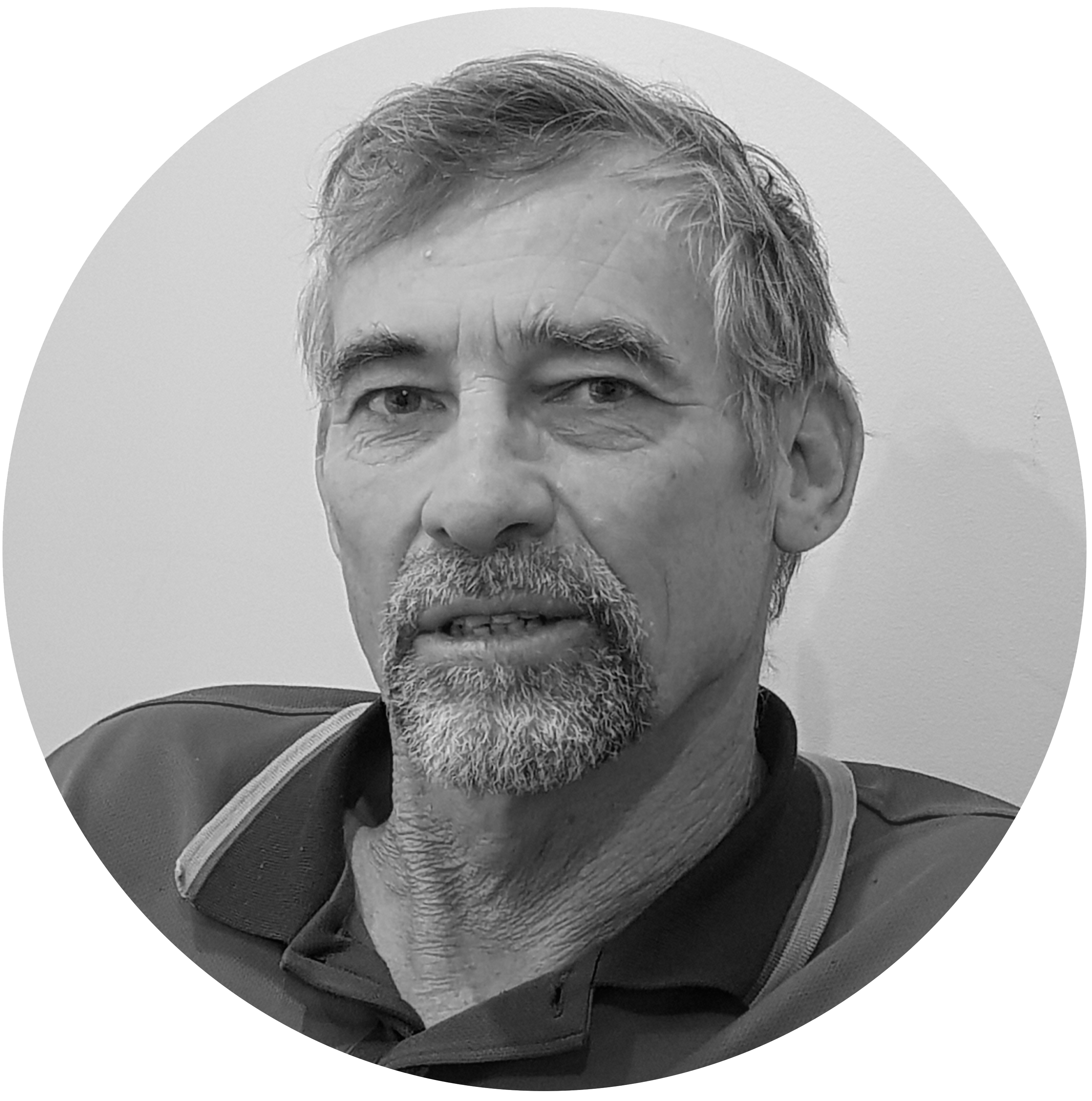 Projects Technical Manager
paul.coleman@liquimix.com
Business Development Manager
andrew.barratt@liquimix.com
Marketing Manager
holly.robinson@liquimix.com
Graco Technical Service
andrew.ross@liquimix.com
External Projects 
chris.hampson@liquimix.com