Aralox™ is a solvent-free, epoxy floor coating system, with a long and successful history for industrial, institutional and commercial flooring as well as being suitable for domestic use. Its unique chemistry ensures a beautiful, long-lasting sheen with outstanding durability, colour retention and high chemical and impact resistance.
Aralox™ is available in all the colours mentioned below in the Colour Chart area and can be matched to most colours on Australian standard AS2700 for wholesale quantity orders
PU – 75 Polyurethane Clear is a 36% volume solids, glossy clear coating that is tough and fast
curing. It is normally applied directly over suitably prepared concrete as a sealer to produce a
beautiful, durable gloss finish that is easily cleanable.
LiquiMix delivers industry-leading polyaspartic products that revolutionise the way flooring contractors, construction companies and asset owners across Australia do business. Our range of high-performance polyaspartic polyurea floor coating solutions currently include Opalon S30 Base coat, Opalon F45 Gloss Top Coat and Opalon M45 Matt Top coat.
DOWNLOAD LIQUIMIX FLOOR COATING SYSTEMS CATALOGUE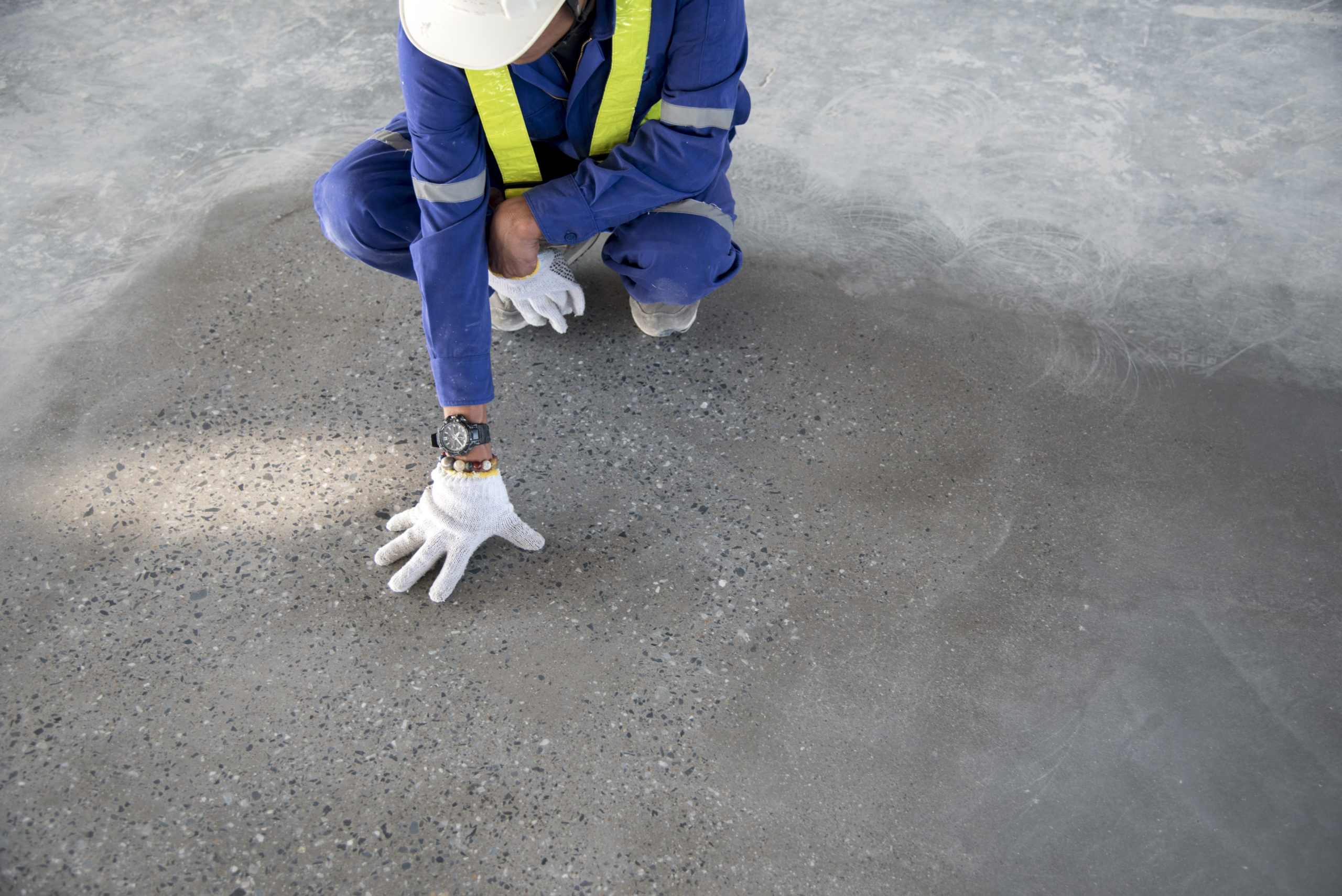 More about the manufacturer
LiquiMix leads Australian industrial floor coating companies in the development and production of floor coatings to suit an extensive range of civil, construction, marine, mining and transport applications. With our focus on delivering premium-quality epoxy, polyurea and polyurethane floor paint products that are cost-effective and deliver market-leading outcomes, LiquiMix industrial floor coatings are the right choice to protect your organisation's assets.
The LiquiMix range of industrial flooring coating systems covers everything from solvent-free epoxy coatings and pure polyurea coatings to polyurethane topcoats and three-dimensional polyaspartics for domestic and commercial environments that really provide that wow factor! 
View our floor coatings range below and call us today on (07) 3277 6655 to discuss the requirements of your project and the industrial floor coating solutions we can provide!