EXTREMELY DURABLE, WATERPROOFING HYBRID POLYUREA
Hybron®H90 is a two-component, fast-cure, hybrid polyurea. It is tough, elastomeric, and best suited for waterproofing purposes.
With a proven history of use, it is suitable for some applications - especially due to its superior waterproofing qualities.
Intended uses of Hybron®H90 include applications in Car Parks, Terraces, Foundations and Retaining Walls, Plant Room Floors, External walls, and Wet areas, including around pools.
Made in Australia under ISO9001 and formulated specifically for Australian conditions.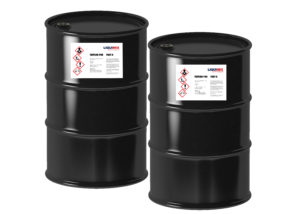 SIZING AVAILABLE
425kg DRUM SET
42.5L PAIL SET
| | |
| --- | --- |
| MIX RATIO | 1:1 with high or low-pressure equipment |
| HARDNESS | 90 (Shore A) |
| ELONGATION | 450% |
| ABRASION | 11 (mg lost) ASTM D4060-10 Taber (CS-17, 1,000g, 1,000 cycle) |
| TENSILE | 18.6 (MPa) ASTM D412-06ae2 |
| TEAR | 9.6 (MPa) |
| PUNCTURE | 54.4 (kgf) CNS 14263-(1998) Test index of puncture resistance |
RELATED EQUIPMENT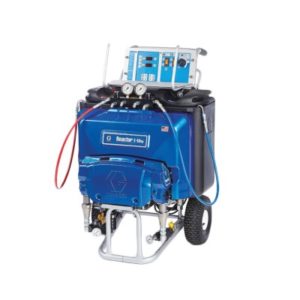 Reactor E-10HP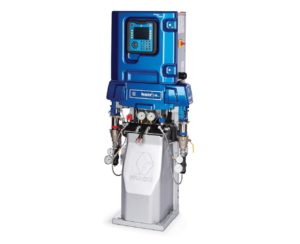 Reactor 2 E-XP2