Tufflon and Elaston for Industries
Waterproofing | Wastewater and Sewerage | Transport | Tank Lining | Chemical Containment (Bunding)
With a proven track record, Tufflon and Elaston are Australia's most trusted polyurea linings for Waterproofing, Wastewater and Sewerage Treatment Plants, Transport and Marine Applications, Tank Lining, Chemical Containment and more... 












Established 1980 – Incorporated 1993
Construction Chemicals, Linings & Graco Plural Spray Systems
Liquimix manufactures Civilox (civil grade epoxy), Aralox (floor coating epoxy), Opalon (polyaspartic for beautiful floors), and specialised GP Renders. The Tufflon and Elaston range of pure polyurea used for asset protection, protective coatings, concrete coatings, steel protection, anti-corrosive and abrasion resistant linings and waterproofing are also manufactured under strict ISO9001 QA. Also manufactured are Crackshot-150 hydrophilic flexible polyurethane grout for stopping water leaks in concrete and a range of PURL polyurethane foam in various densities and reaction times for insulating, filling and lifting.
Testimonials
See what our clients are saying
Really great products and their service is fantastic! Quick turnaround and very helpful. Would definitely recommend.
John C.
QUEENSLAND
These guys are amazing! On time and they've always got the right advice to get our projects completed properly.
Jen B.
NEW SOUTH WALES
I've been working with Liquimix products for a few years now and I've never had an issue. They're great suppliers and I'd recommend anyone to get on board.
Adam K.
VICTORIA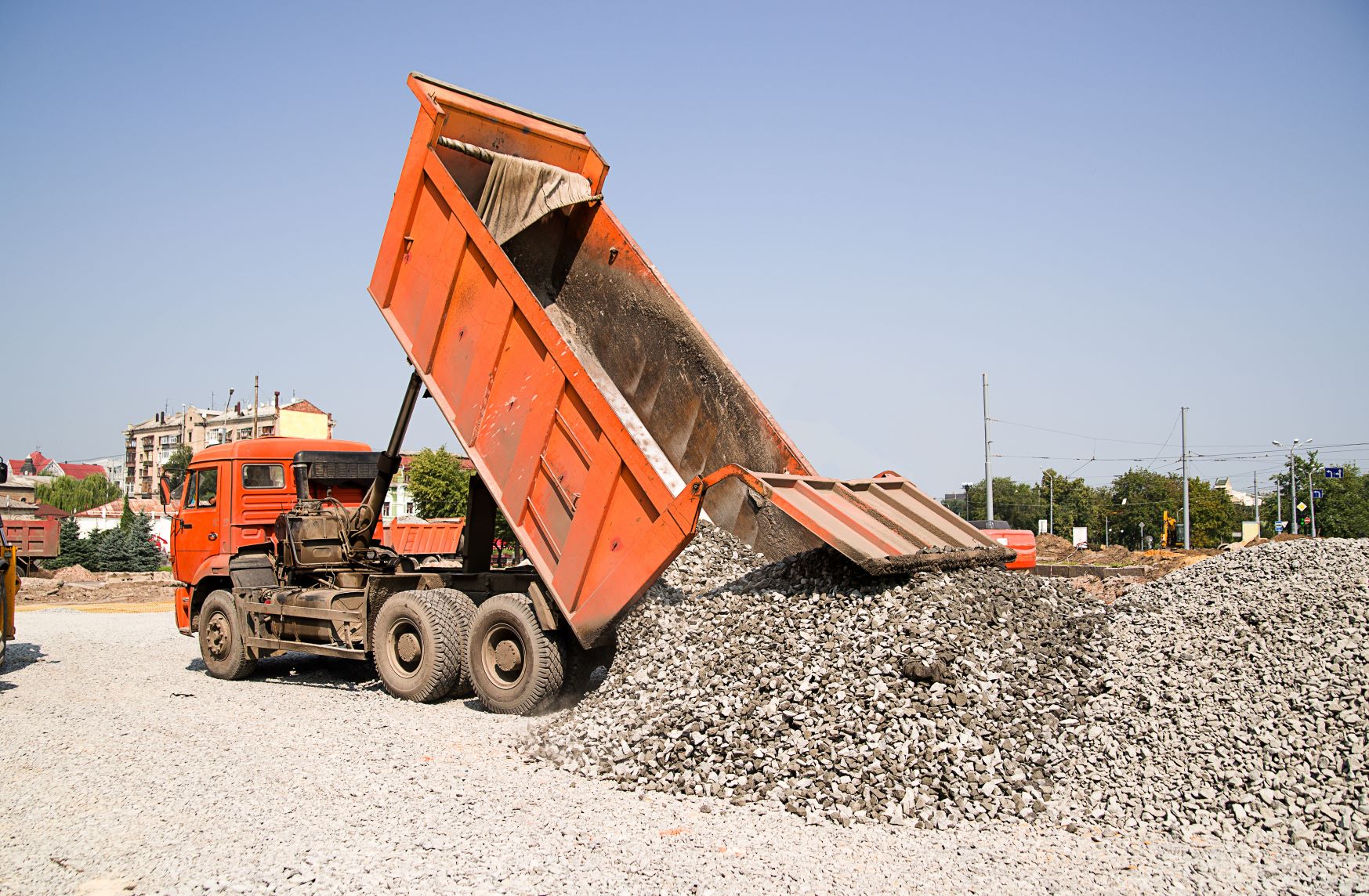 Tipping or crushing accidents are very real dangers when working with dump trucks or trailers. Most accidents involving ...
New Opalon Formulation - Longer workable pot life. Find out More
Global Polyurea Coating market is Splited into two segments product and application. Product Based Analysis of Polyurea Coating ...