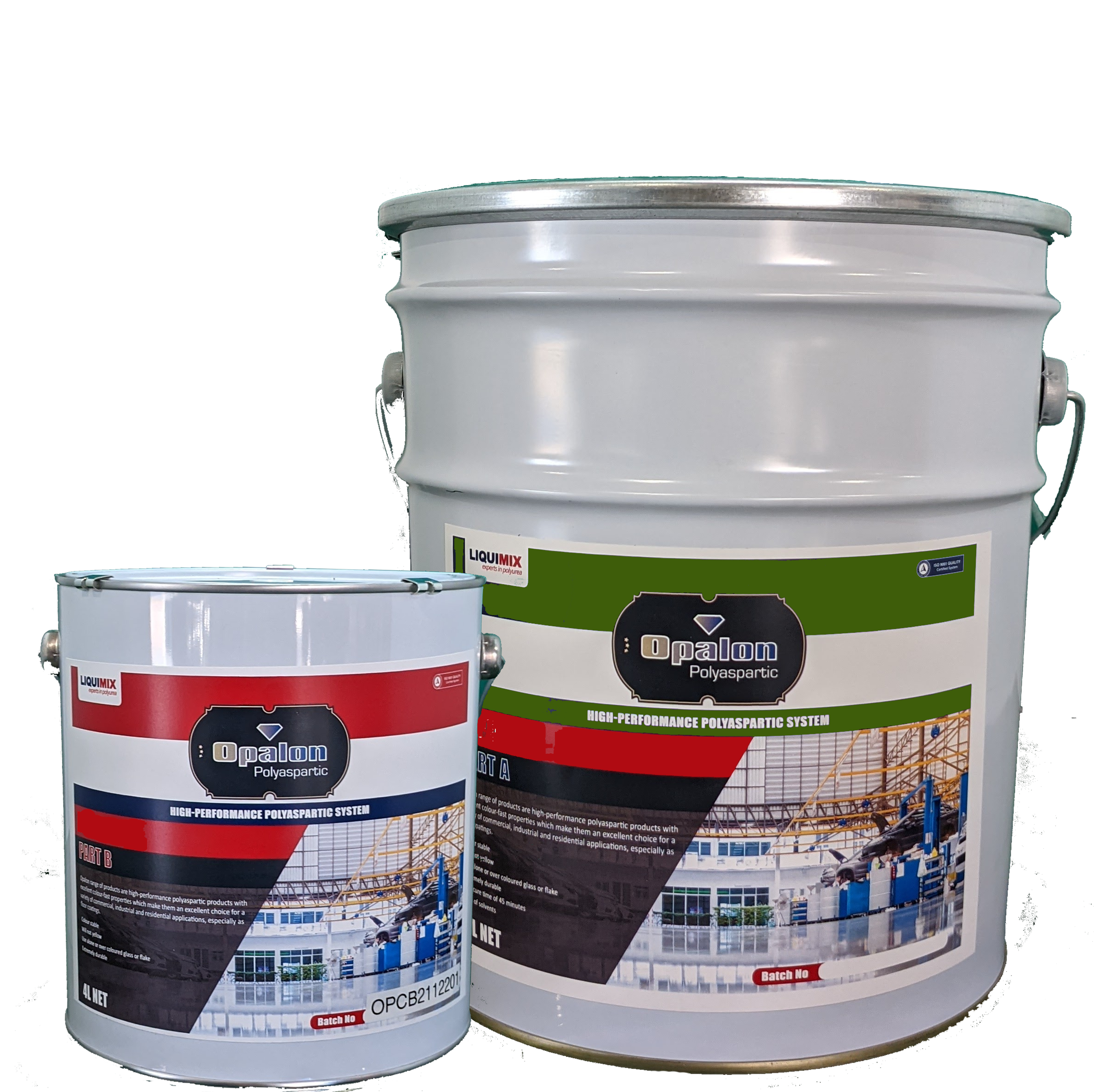 Opalon – S30 is a very high 80% volume solids elastomeric, glossy coloured polyaspartic coating that is tough, fast curing and low VOC. It is normally applied over Liquimix epoxy coatings, polyurethane sealers or other polyaspartic coatings to produce a beautiful, durable gloss finish.
Ready to find out more?
Drop us a line today for a free quote!
Commercial, industrial, residential flooring and walls

Food processing plants flooring and walls

Hospital flooring and walls

Topcoat for protective coatings on steel structures

Topcoat for high value infrastructure

Topcoat for Mining structures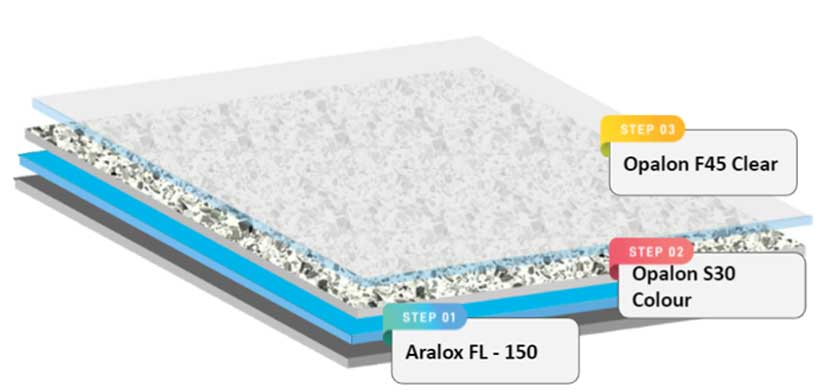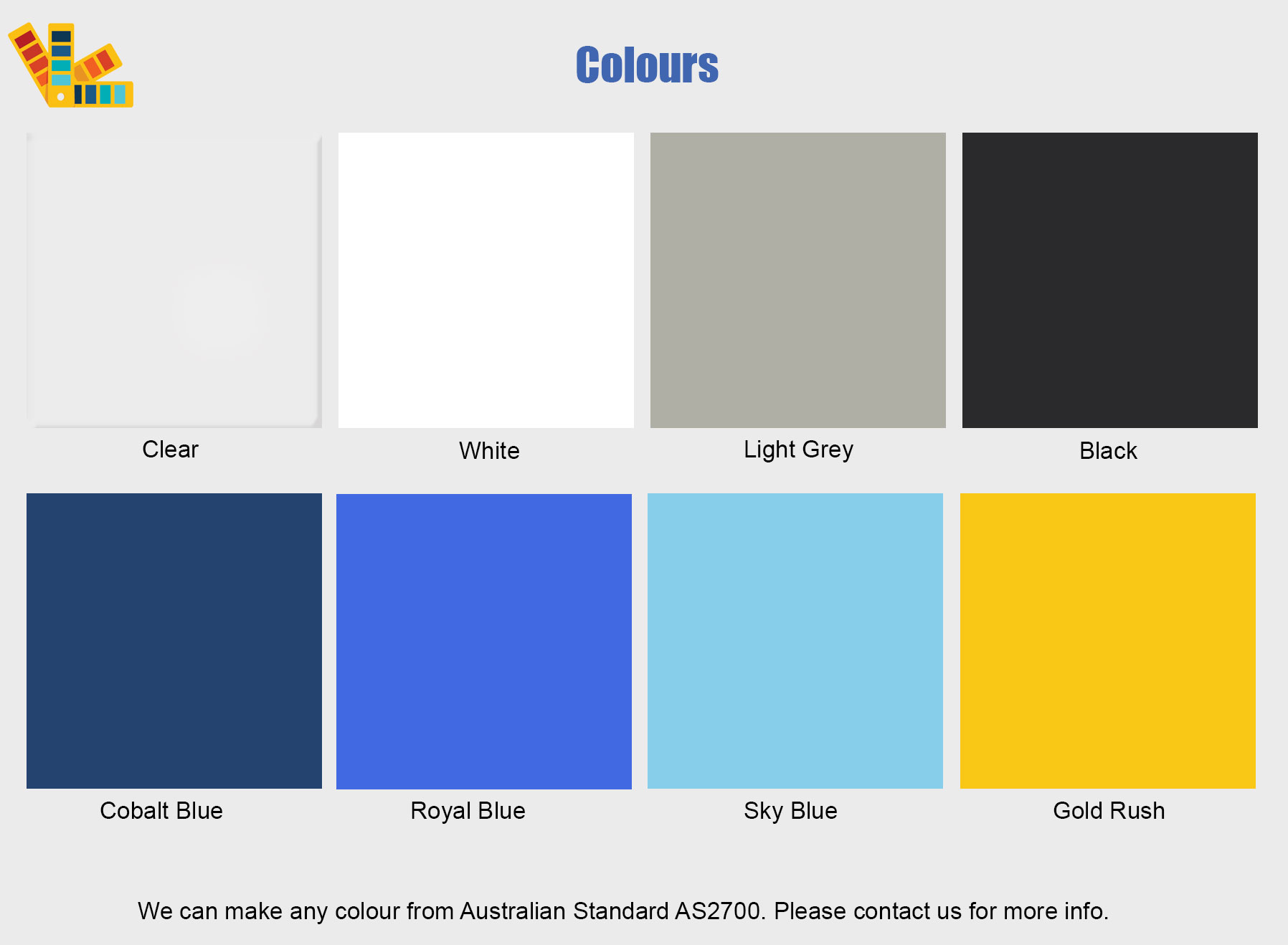 Available with an extensive colour range using the LiquiChrome tinting system